Delighting In the Trinity: An Introduction to the Christian Faith
Click here to purchase on Amazon
Click here to see the Book Suggestion Archive

North Valley is part of the G3 Church Network. 
G3 Ministry provide resources in the form of online articles, podcasts, expository preaching workshops, biblical worship workshops, and local church based curriculum for Sunday school and small groups. While we will still be offering events such as our large national conference, regional conferences, study cruises, and church history tours—we are very excited about offering resources to local churches and individual Christians.
Click here for G3 Ministries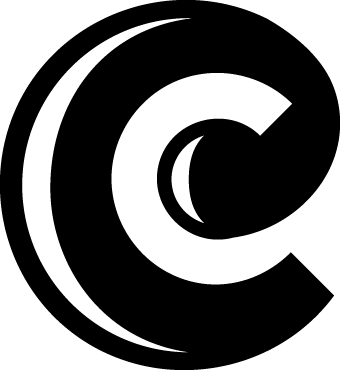 Home of Tim Challies, blogger, author, and book reviewer.
As believers committed to God and walking in obedience to Him, we affirm the purpose of Grace to You, which is to teach biblical truth with clarity, taking advantage of various means of mass communications

Wretched is a 501c3 non-profit organization that uses television, radio, and various other forms of media to create culturally-compelling and theologically-sound content with three goals in mind:
• Preach the Gospel.
• Equip the saints to preach & defend the Gospel.
• Strengthen the local church.

Click Here for Wretched with Todd Friel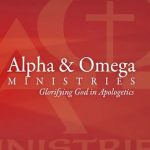 Alpha and Omega Ministries is a Christian apologetics organization based in Phoenix, Arizona. James White, director, is a professor, having taught Greek, Systematic Theology, and various topics in the field of apologetics for numerous schools. He has authored or contributed to more than twenty four books, including The King James Only Controversy, The Forgotten Trinity, The Potter's Freedom, The God Who Justifies and What Every Christian Needs to Know About the Qur'an. He is an accomplished debater, having engaged in more than one-hundred sixty moderated, public debates with leading proponents of Roman Catholicism, Islam, Jehovah's Witnesses, and Mormonism, as well as critics such as Bart Ehrman, John Dominic Crossan, Marcus Borg, and John Shelby Spong. He is an elder of the Phoenix Reformed Baptist Church.
Click Here for Alpha & Omega Ministries

OnePassion Ministries exists to ignite a supreme passion for God and His glory in all people throughout the world. As our name indicates, the strategic goal of this ministry is to enflame hearts with an all-consuming desire for Jesus Christ and His gospel. Our primary aim for believers from every walk of life is that they be revived and emboldened to live exclusively for the greatness of God. This intentional focus is to impart the knowledge of the truth by equipping pastors and church leaders, maturing lay people, and launching a new reformation in the church today.
Click Here for One Passion Ministries


Answers in Genesis is an apologetics ministry, dedicated to helping Christians defend their faith and proclaim the gospel of Jesus Christ effectively. We focus on providing answers to questions about the Bible—particularly the book of Genesis—regarding key issues such as creation, evolution, science, and the age of the earth.
Click Here for Answers In Genesis

Living Waters seeks to train the members of Christ's Body in the principles of biblical evangelism and to provide them with practical tools to proclaim the gospel.

Cripplegate is a blog by graduates of the Master's Seminary
Click Here for the Cripplegate
Founders has a great podcast (The Sword and the Trowel), an annual conference and other resources
Click here for Founders Ministry